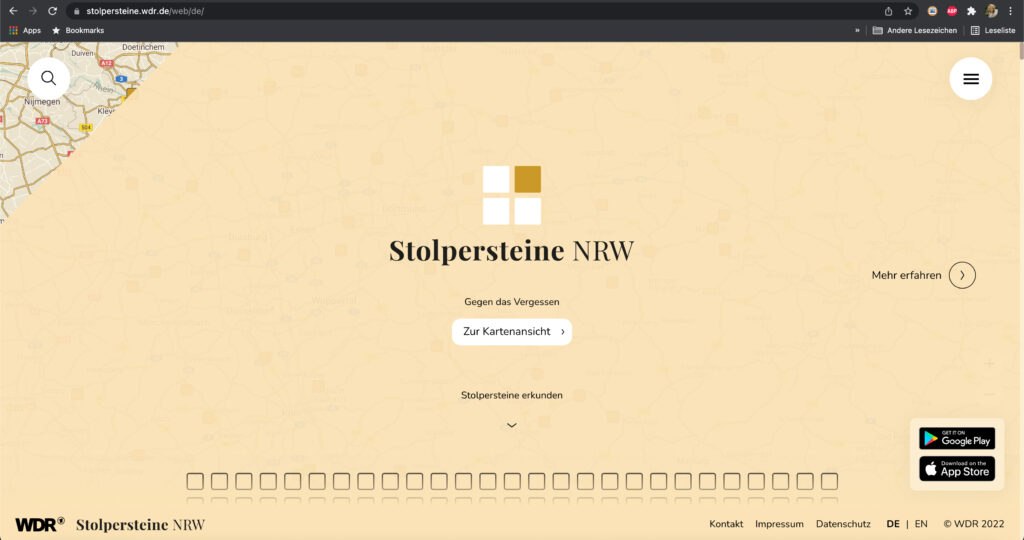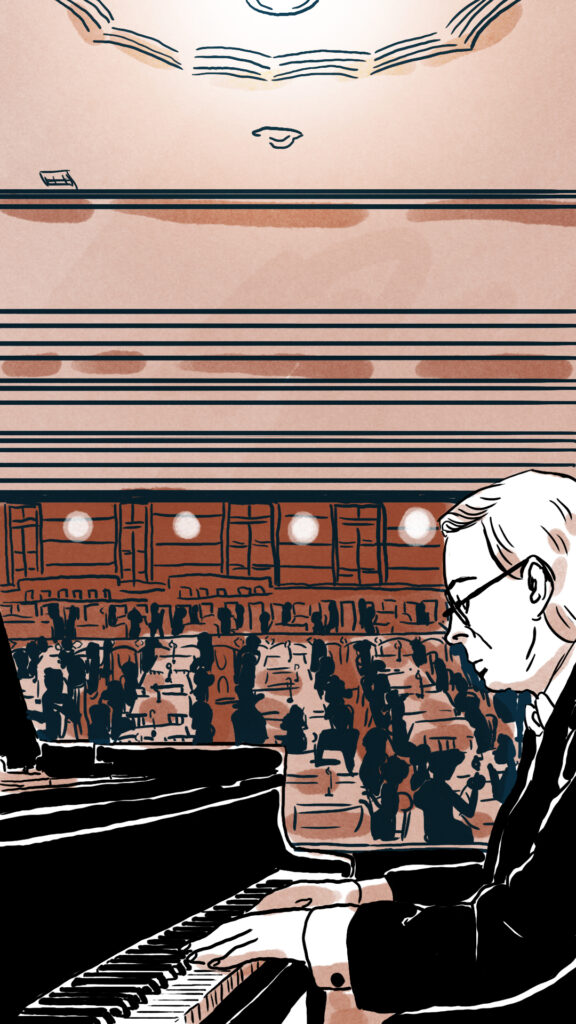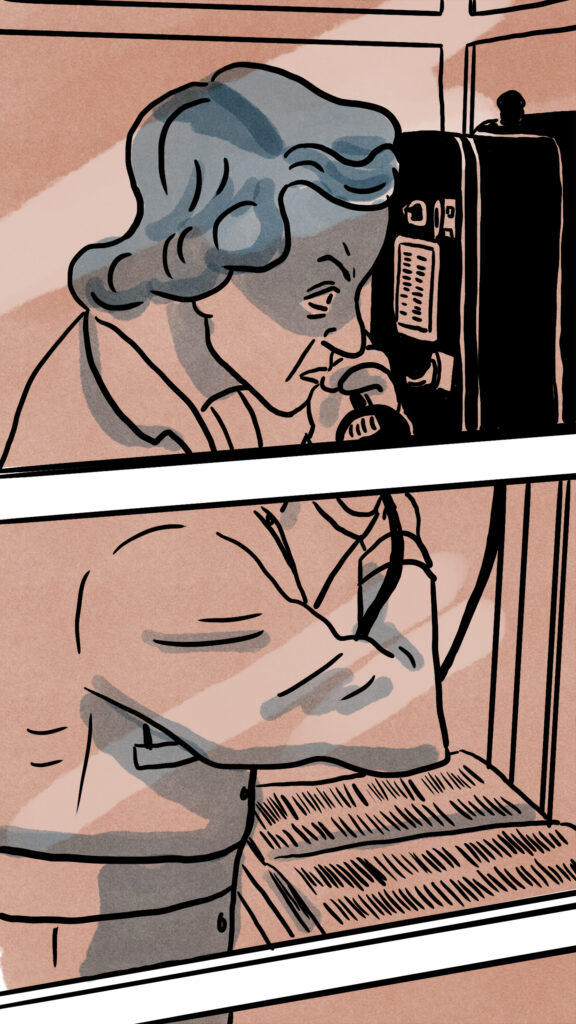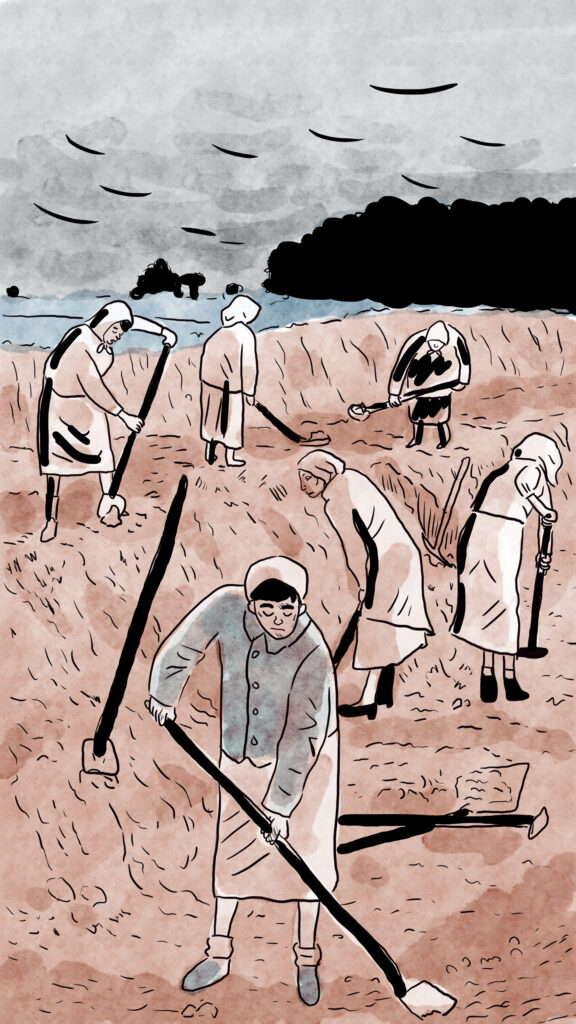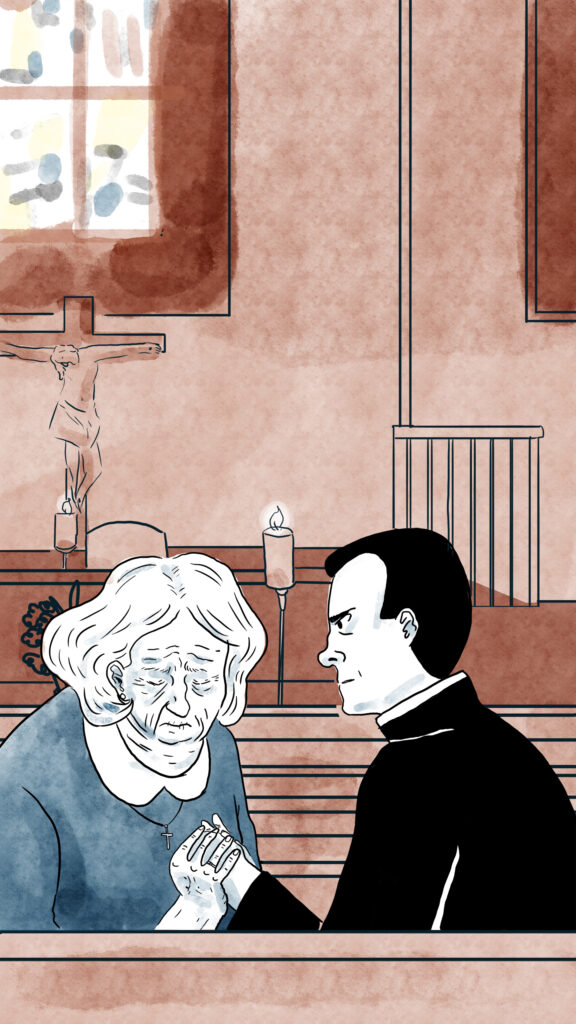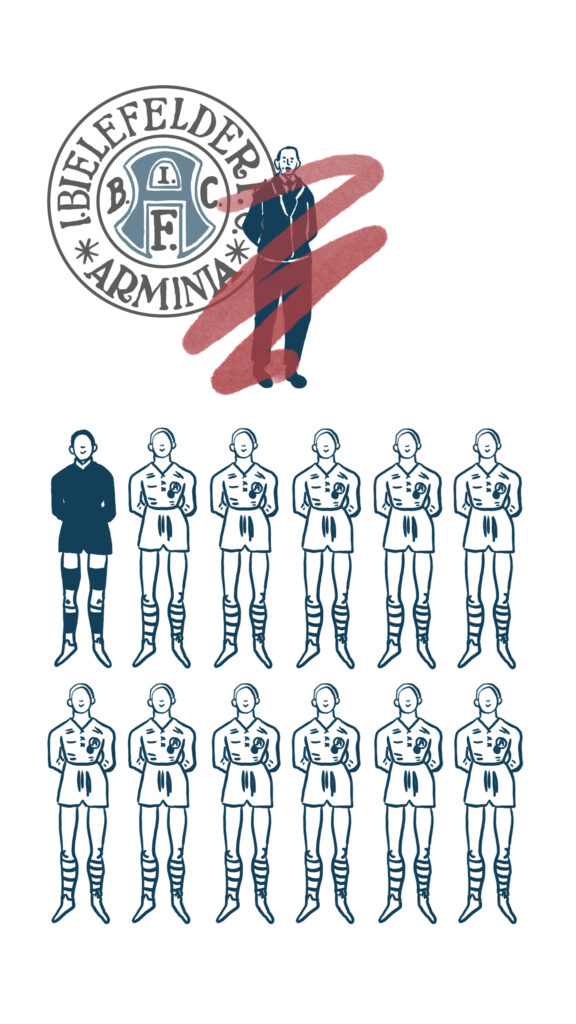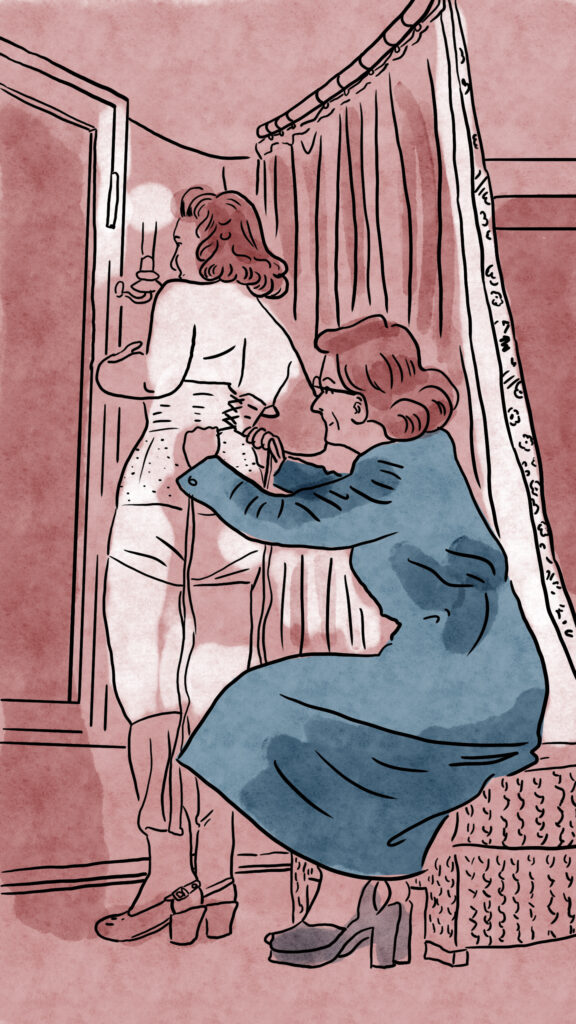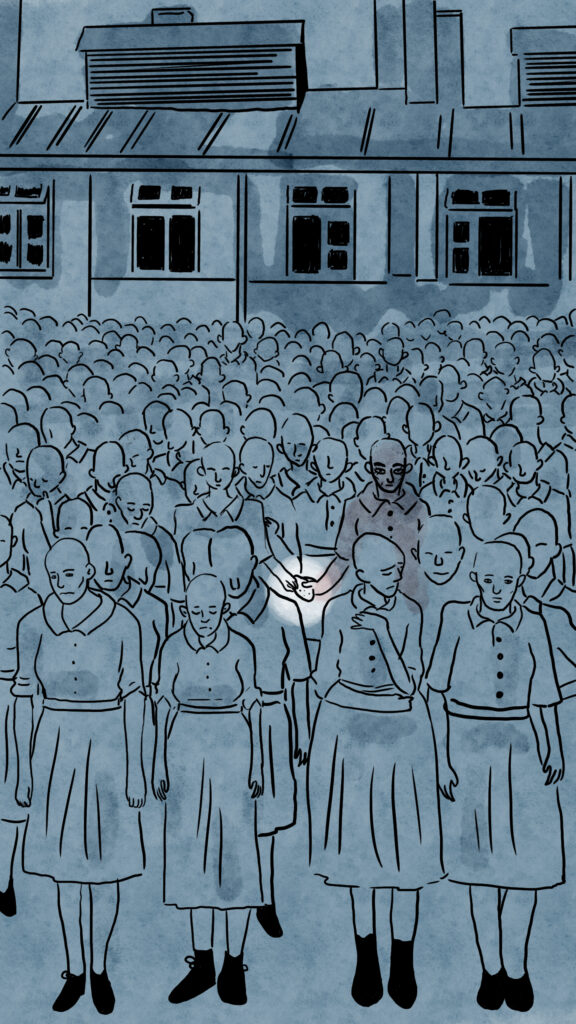 The starting point is Gunter Demnig's Stolpersteine project: since the mid-1990s, he and delegates have been laying small brass memorial plaques in Europe's streets. Each stone commemorates a person whom the National Socialist regime persecuted, deported, murdered or drove to suicide. With well over 80,000 Stolpersteine in 27 countries, the largest decentralised memorial in the world has been created. For the first time, "Stolpersteine NRW" extends the work into the digital realm for a federal state – as a mobile app and a browser application.
Contributions:
Authors: Tobias Bug, Luisa Höppner, Laila Keuthage, Mali-Janice Paede, Anika Schnücke, Jana Trietsch (all WDR)
Illustrations: Florian Biermeier, Inga-Lisa Burmester, Karolina Chyzewska, Laura Dörner, Markus Färber, Samirah Frank, Daniela Heller, Karen Hertfelder, Verena Kern, Hannae Kim, Ilknur Kocer, Melanie Lüdtke, Melanie Mendetzki, Jolanda Obleser, Marlene Ochs, Jessica Ronja Pelz, Greta von Richthofen, Robin Rösing, Amelie Stute, Burcu Türker, Marthe Viehmann, Jia You, Anne Zimmermann
All the illustrators mentioned are students and alumni of the Master Class in Comics and Illustration at the Kunsthochschule Kassel.
Thank you to Michelle Blum, Stefan Domke, Thomas Hallet for organising and managing the project. And thank you to my former professor Hendrik Dorgathen for the helpful advices.
Visit the website: stolpersteine.wdr.de
or download the app at Google Play or your Apple App Store ( Stolpersteine NRW)
Let's never forget what was, to built up a better future.
Gegen das Vergessen