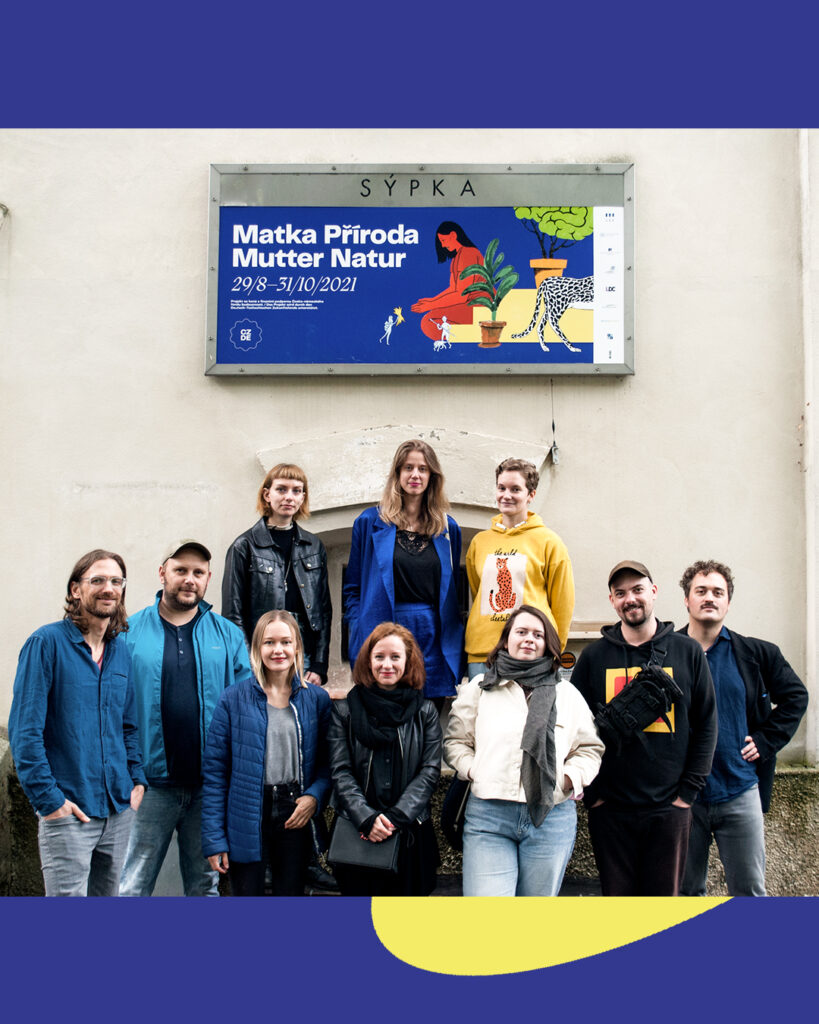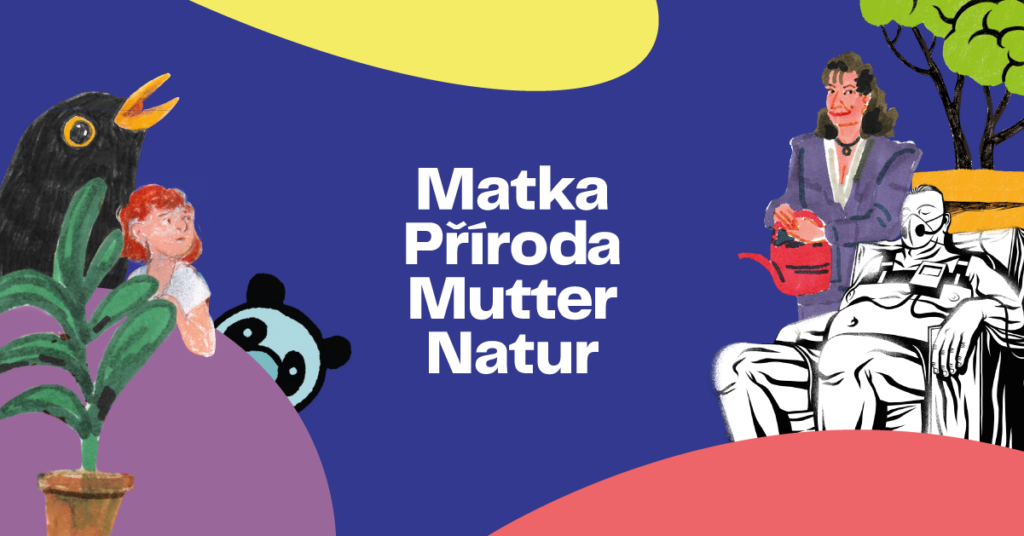 In 2021, I was invited to the Comics Symposium in the Czech Republic. Before that, we were supposed to create a five-page comic based on the theme of the symposium. The theme "Mother Nature" gave me the chance to talk about the population of birds in Berlin. Since Berlin is a metropolis with an incredible amount of green space, it is a special example of nature in big cities and its inhabitants.
Then in late summer we were invited to go to Klatovy and participate in the five-day comic symposium. The task during this time was to paint a wall with the theme of our comic. It was a wonderful experience to meet all the Czech and German comic artists. To have breakfast with them, to work together in the "Sypka" and in the evening to debate over a good Czech beer.

It was an amazing experience. Thank you again Petra Mazáčova and Michal Lazorčík for organising and helping us out whenever we needed it.
And of course thanks so much to the "Laydeez do Comics Prag" Tereza Čechová and Štêpánka Jislová for their amazing lectures and inspiration i learned from them.
.
In the pictures you see photos of the Vernissaae which took place in Klenová, Czech. In November 2021 the travelling exhibition took place in Centrum Bavaria Bohemia in Schönsee and in February 2022 you cann see it at the Tschechisches Zentrum München.